Home > Payroll HR Specialist > GDPR compliant
GDPR compliant
---
Is your payroll provider GDPR-compliant ?
The General Data Protection Regulation (GDPR) is one of the biggest shake-ups ever seen. He has affect how personal data protection should be handled. The new legislation have a direct effect in all European Union Member States.
We are your supplier and we are careful about your data transmission. As you know, employee payroll data includes sensitive personal information including name, address, salary, and bank account data. If your payroll provider is not in compliance with the new GDPR regulations, you could face significant penalties in the event of a breach.
Also, you are well-aware an email is as secure as a postcard. For example, one of our internal process is to use a secure platform.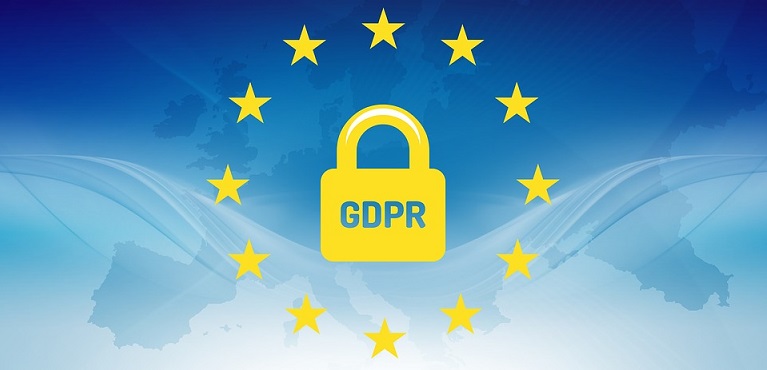 How does payroll services GDPR-compliant work  ?
It is easy. Instead of sending us personal data per email, you will drop information on a secured platform. We will use the same way to send you payslips and other information. You will receive an email to inform you that your payslip are ready and then, you will be able to forward them to your employees.
If you are not sure if your payroll provider is GDPR-compliant, don't wait until there is a problem. My Payroll in France provide secure, compliant employee payroll for your business. Our payroll expert team will always be on hand to answer your questions.