Home > Services > Business address service
Business address service
---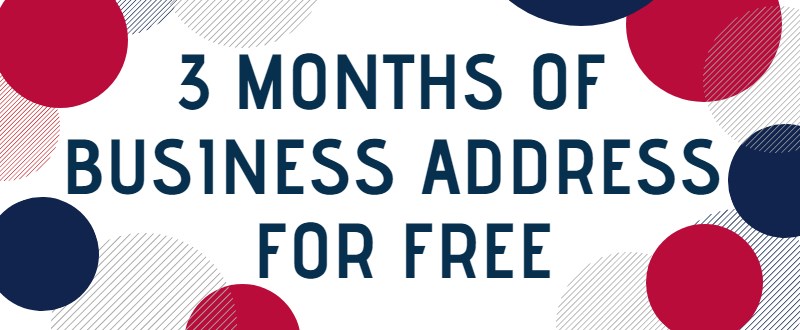 We provide you a business address to be registered in France.
Get your first 3 months business address in France for free !
This offer is valid until Juin 30th 2022.
In addition to the business address in France, My Payroll in France will help you in many other ways : providing a street address or organizing compulsory health visit for your employee.
If we are not able to provide you the service asked, we will honestly inform you and present you selected suppliers, having the same sense of service.